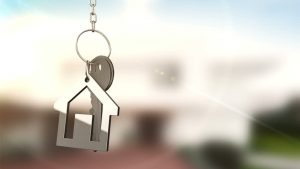 No matter how many homes you've bought, purchasing your next home requires a lot of coordination. Your past home-buying experience will come in handy, and now is a good time to get up-to-speed on details that can help eliminate potential hassles.
Securing the right mortgage for your next home is an important part of the process, and we're ready to help you find a mortgage that works best for you.
In addition to securing a new mortgage, you'll have lots to do as you find your new home, sell your current house and coordinate your move.
Simplify your next home purchase by doing a little homework now:
How much am I qualified to borrow?
How do I use my sale proceeds for my new downpayment?
How do I prepare for my mortgage application?
What are the steps from mortgage pre-qualification to purchase?
1,987 total views, 2 views today