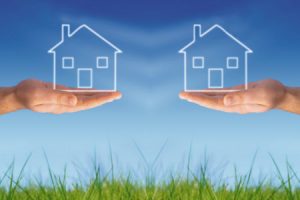 Purchasing a second home is a significant accomplishment for most homeowners and a decision that's filled with dreams for the future. As an experienced home owner, you already have a good understanding of the decisions ahead. Making it easy and convenient to help get you into your new second home is our goal.
Pave the way to your second home purchase by reviewing some essentials:
What loans are available for vacation home purchases?
What if I'm purchasing out-of-state?
How do I prepare for my mortgage application?
What are the steps from mortgage pre-qualification to closing?
1,977 total views, 2 views today