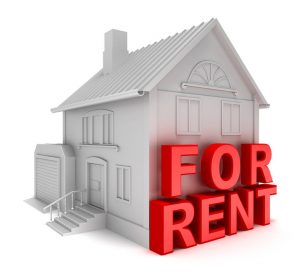 If you're planning to buy a residential investment property, you want to make sure your purchase makes financial sense. There's a lot to consider in addition to the purchase price and mortgage – especially if you will be depending on income from that property. You can get advice from us on mortgage options to help you make decisions that are right for you.
Maximize your investment property potential with some basic preparation:
What kinds of loans are available for investment properties?
What if I'm purchasing out-of-state?
How do I prepare for my mortgage application?
What are the steps from mortgage pre-qualification to closing?
2,303 total views, 2 views today