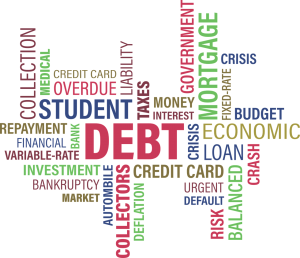 When you apply for a mortgage, there are many types of loan products available, though not all of them will be applicable to your situation. A variety of factors will determine which loan product is right for you and also which loans you qualify for.
When you start the financial process, you will soon have to answer:
Is this a purchase or refinance?
Do you want an adjustable-rate mortgage or a fixed rate mortgage?
What are your future plans? How long do you plan on staying in the home?
How about the term of the loan? Three year ARM? Ten-year fixed? Thirty years?
What loan amount do I qualify for?
What interest rate does my credit score qualify me for?
How much money do I have to put down?
We're prepared to help you answer these questions and guide you through a process that many find intimidating. Please feel free to look through our menu of loan products or contact us to find out more.
2,324 total views, 2 views today